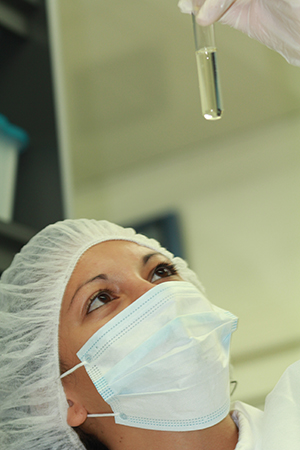 Our company is based in the epicenter of the pineapple activity of Costa Rica, where more than 100 000 acres planted with MD2/Golden pineapple supply 85% of the United States, Canada and Europe markets.
Tropical Paradise Fruits its an Enterprise dedicated to the process of concentrated juice from this pineapple variety, wich its produced under the most stricts manipulation standards in order to obtain the best quality product.
MD2/Golden pinapple is the consumers favorite in the whole world because of its quality and sweetness. In Costa Rica 95% of the pinapple harvested is this Golden variety, wich guarantees our juices to be totally base don MD2/Golden pineapple.
Through the year our Company has grown constantly and in the road we have optimized the most important things from our process, in order to satisfy the most demanding markets in the world.
Our plantations, carefully worked, asssure the constant supply of fresh fruits of the highest quality, and the additon of stricts quality controls and the most technologic equipment, help our company to reach the most demanding standards.
Our people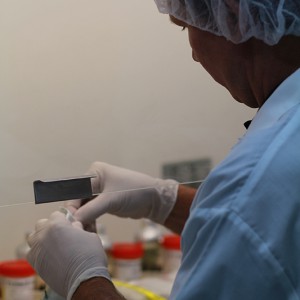 Tropical Paradise Fruits Co. has a professional team committed to the values and ethics of our company. Our vast experience in the processing of pineapple is an added guarantee to the quality and consistency of the products we offer.
Our goal is to maintain our most important asset: our team of men and women that work day by day to give our clients an excellent service. By doing this, we can establish long term relationship with our clients, considering them as strategic partners in our business and not just simple buyers.